You should know that collagen is a very important and the most abundant protein in humans body. In this article you will be able to find out if you are able to add collagen to your coffee and much more.

What is collagen?
We should start this article with explaining what collagen really is. Collagen is a protein that our body produces. Collagen is playing a huge role in functioning of the skin, blood vessels, bones, cartilage but also connective tissue.
If somone is going to have low collagen levels this can lead to joint problems and also lack of skin elasticity.
What is collagen powder?
You should also know what collagen powder is. Collagen powder is in fact a supplement which is made from a very small pieces of protein which are found in animal collagen.
What are collagen peptides?
When you are going to look for collagen you will probably come across term called peptides. You should know that Peptides in fact those active components of collagen – those are making collagen healthy. Collagen peptides are just the end result of processing the collagen into a supplement.
You can also come across hydrolyzed collagen peptides, hydrolyzed is the term that speaks of the result of processing itself.
How to make collagen coffee?
At this point you will find out how to make good portion of collagen coffee, we will make you know how to creat cool collagen coffee.
You shouldn't be worried about adding collagen to your coffee because it is very easy, and here we will give you the easiest and simplest way to add collagen to coffee. All tools that you will need are:
your favourite coffee mug,
spoon,
shaker.
Ingredients that will be needed to prepare this coffee are:
cup of coffee,
one scoop collagen powder.
Here is how you should prepare it:
start with pouring a hot coffee to your cup,
now just take one scoop of collagen powder,
then stir it all untill it will get blended (if that doesn't help use shaker),
now when collagen powder is totally mixed up just do your daily coffee routine.
How collagen supplements can be helpful?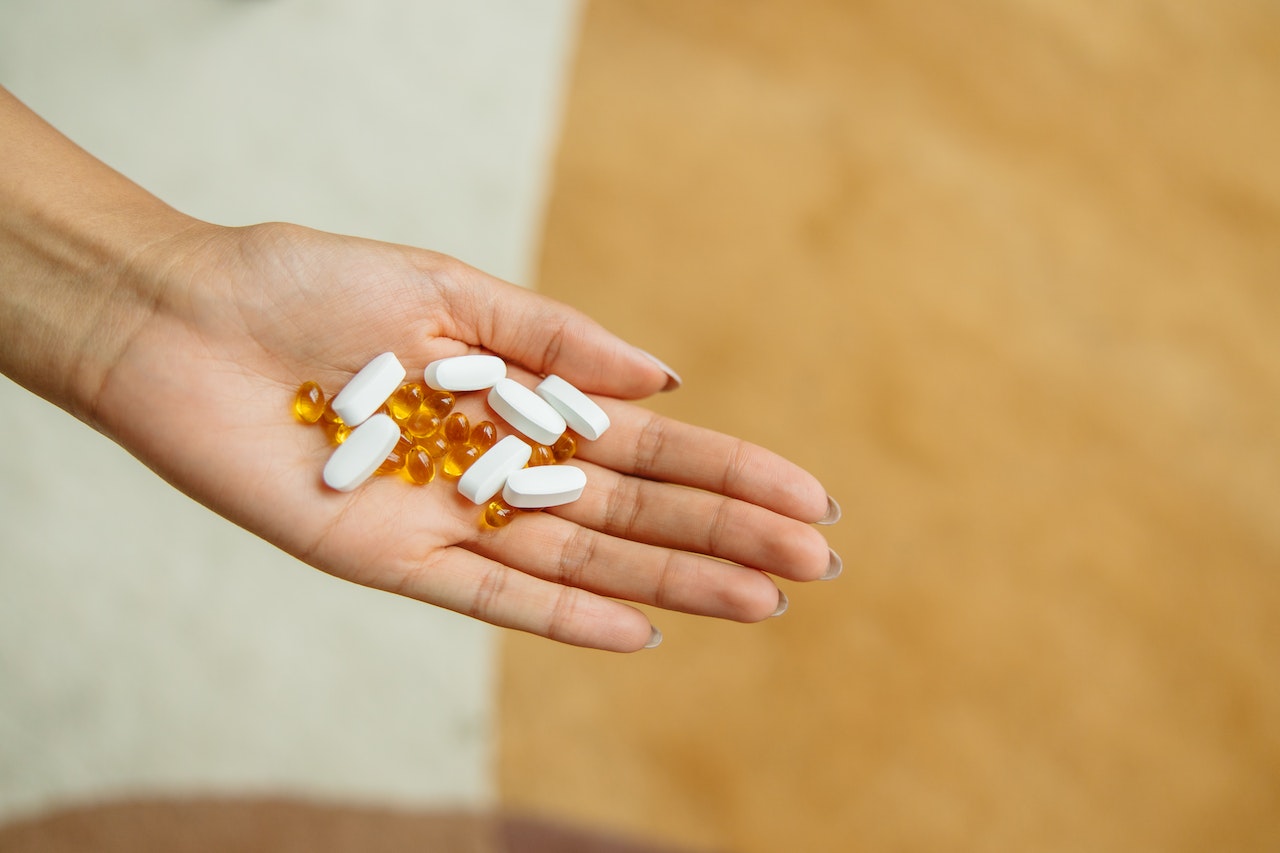 It is true that collagen supplement is associated with many health benefits. This is what benefits you can get if you will incorporate collagen peptides into your diet:
collagen helps building muscle mass,
relieve joint pain,
improve skin health,
reduces wrinkles,
reduce skin dryness,
prevent bone loss.
That is why collagen supplementation is quite important.
Facts
if you will let collagen proteins to be exposed to higher temperatures it can couse the process which is called degradation,
eating food that boost collagen production can be very helpful in creating the building blocks,
as the body ages it produces less collagen,
most collagen supplements are in fact tasteless and also doesn't have any kind of smell,
collagen supplements provide lots of amino acids as well as nutrients which are needed for hair growth,
there is a theory that it is better to put collagen in cold beverages rather than hot,
olders people bone mass slowly decreases that is why it is a good idea to start adding collagen peptides to your supplements,
Tips
you can add collagen powder to your morning smoothie as well so if you are not a coffee person there is a way for you,
if you want to reduce signs signs of aging collagen supplements may be a good option,
use unflavored variety if you want to add it to your food, it won't change the taste,
you can also create iced coffee with protein powder if you would like something cold – you can make it in your espresso machine.
Conclusion
Now you know how to add collagen into your morning coffee routine, so if you feel like it is the thing you should do there is nothing to wait for. You also know if you can get the desired health benefits like for example youthful skin.
As you can see there are so many ways to add it into your everyday diet so choose the right one for you and enjoy your food.