Nowadays we find out more and more of those new ingredients that helps in the beauty care world. That is also why caffeine is not only a morning thing anymore. This article is going to show why caffeine is being added to skin care products and what benefits it gives to people who uses it.

Why is caffeine used in skin care products?
It is very important to start with this that when it is used in skin care, it reduces the blood flow what makes brighten skin but also makes this that the skin is tighter. We also should mention at the beggining that caffeine makes blood vessels way smaller and tighter.
Using caffeine in skin care products seems as anti-aging and also wrinkles reducing ingredient when it comes to face care and other parts of body.
Potential benefits that comes from using caffeine skin care products
If you are wondering what good comes from using skin care caffeine containing products. There are potential benefits like:
it is acting protective against oxidative stress,
it works anti-inflammatory for the skin,
it reduce cellulite,
caffeine may protect against photodamage what means fine lines and wrinkles which shows up after sun exposure.
Facts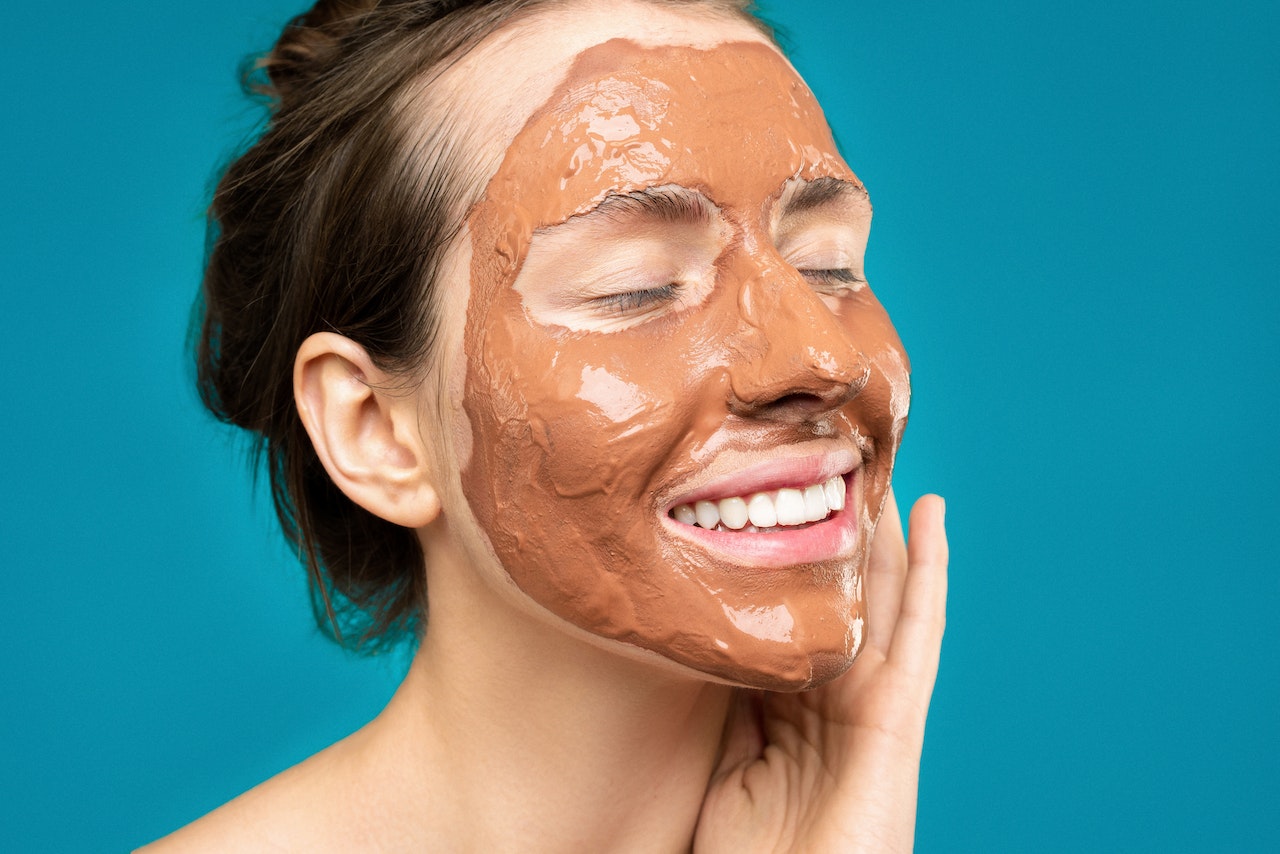 there are active ingredients that are as good as caffeine when it comes to skin care, those ingredients are tea tree oil, aloe,shea butter, vitamin c, or jojoba oil,
caffeine is used in products like cellulite creams or eye creams,
if you will find topical formulations that contain less than 3% of caffeine it may not be as effective as those with 3%,
caffeine help to improve the appearance of age related skin concerns just like fine lines and wrinkles,
people should remember that topical application of cellulite creams or other products is only removing subdermal fat,
there is a great serum called The ordinary caffeine solution 5% which is combined with huge ammount of antioxidant that comes from the leaves of green tea which will give you a double whammy of antioxidants,
caffeine has antioxidant properties but also helps to neutralize damaging free radicals that develop after exposure to stressors like UV radiation what provides some sort of temporary protection from premature aging
caffeine is a very powerful antioxidant that is why it can protect skin from free radical damage,
there are studies which have shown that topical caffeine gives good out comes when it comes to cell death of squamous cell carcinoma and benign skin tumors,
Tips for caffeine skin products
if you are dealing with under-eye bags you should try using a caffeine eye creams, when you will use it consistently it will help you improve the appearance of puffy eyes and get rid of dark circles,
if you want this caffeine products to work as vasoconstrictor it should be applied topically,
if you want extra brightening effect on the skin use products that mix caffeine with other ingredients like for example Vitamin C,
use caffeine products undereye area to reduce puffiness after you wake up,
Conclusion
Now when you know how caffeine work you also know how wonderful value to your skincare routine so why not to try it out just now! We all have our favorite skin care products however it is worth it trying something esle out.
We hope that all of this makes sense to you now and you will not only drink cup of coffee in the morning but also uses products that consists it.